Sunny with a Side of Sparkle Release Day 3 Blog Hop
09:00
Welcome to Day 3 of the Sunny with a Side of Sparkle Blog Hop! I'm celebrating with the new Catherine Pooler Release and really showing off four awesome ways to get the most out of your stencil! I created four fun cards with backgrounds.
As I moved on, I created more complex designs like multi-coloured backgrounds. The flowers background I created by flipping the stencil over (make sure you clean the stencil first!)
I really had no idea that the stencil would be so pretty and mandala-like when flipped! I thought it was going to be a hot mess. I just love happy surprises!
I love how the stencil didn't fit perfectly over top (or was it just me lol?!) Those white lines make the colours pop even more off the page! I think the sentient it also super fun and comic-book like!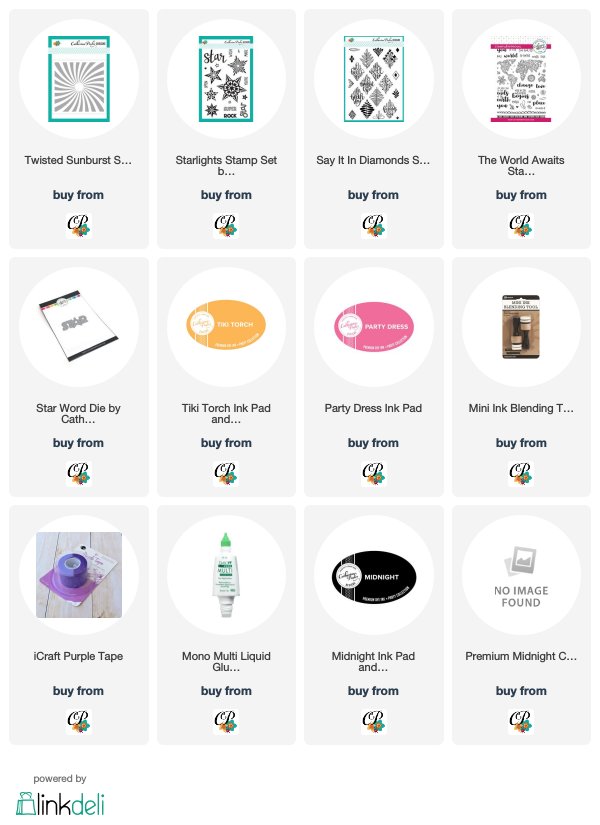 Save
Save
Save
Save
Save
Save