Altenew Creative Watercolour Inspiration
09:00
I'm someone who really loves to learn as much as I can about cardmaking. I am constantly taking classes and learning new techniques which is why I joined the Altenew Educator Program. I'm finishing up my second last class here for the Level 2 certification called
Creative Watercolor Media
with some of my favourite crafty ladies: Debby Hughes, Jennifer Rzasa and Laura Bassan.
In this class, I was inspired to do some ink smooshing. All you need is a non-porous surface like a piece of plastic or acetate, push your ink pads onto the surface, spray with water and swipe your cardstock through the colours until you're happy with the background.
(If you are inspired by my videos or blogs, please shop through the links. I make a small commission at no cost to you that helps support my blog, channel and future giveaways.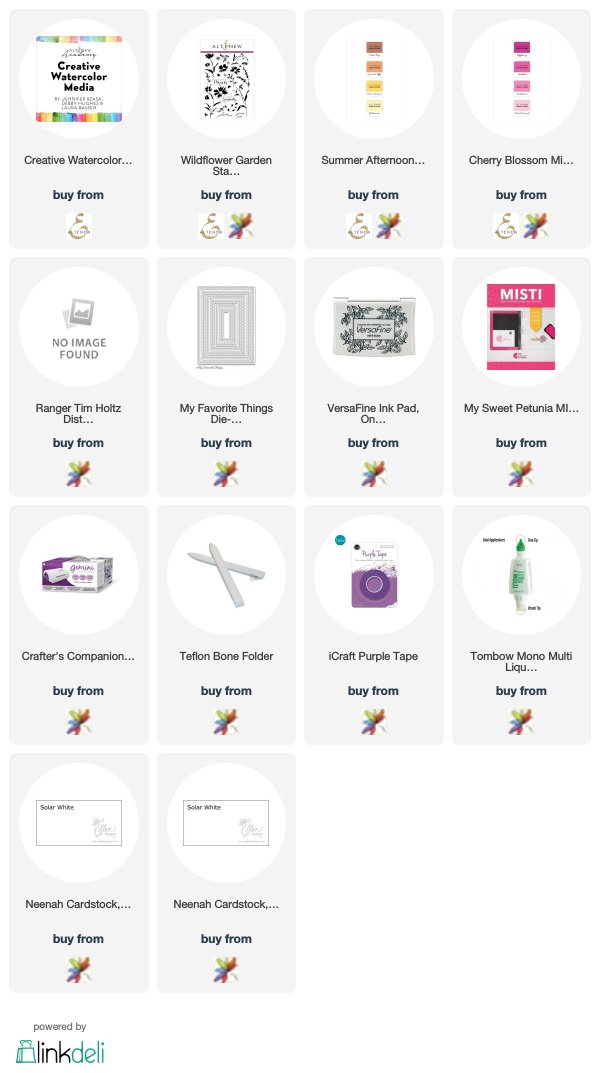 Save
Save
Save
Save
Save
Save
Save
Save